AWARDED
Zoe Milan Studios salon is located in Tampa, FL; one of the leading salons for talent, trend, and fashion, producing runway model looks tailored to the individual.
WE WANT YOUR BEAUTY TO SHINE
PERMANENT COSMETICS & MAKEUP APPLICATION!
At Zoe Milan Studios clients receive high quality natural solutions that has a long-lasting approach for beauty with an artistic quality unique to the individual. Each technician at Zoe Milan Studios has vast experience in makeup application and each eyebrow specialist is highly educated and trained in the latest techniques and looks to perfect the most natural looking permanent eyebrows and facial beauty designs.

Expression of EXCELLENCE
Live With Confidence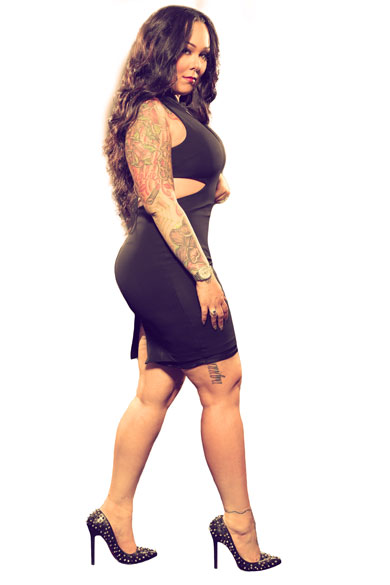 We Bring Our Passions Forth Through The Art of Beauty and Facial Applications!
WE CARE ABOUT YOUR BEAUTY AND WELL-BEING
BEAUTIFUL LOOK, HEALTHY YOU