About Zoe Milan Studios
Who We Are.
Zoe Milan Studios is a high fashion facial and beauty salon. The studio offers high-end glamour services from microblading to eyebrow threading and henna applications. Our runway looks are perfectly designed and tailored to the individual. Enhance your beauty and individuality today! Our natural and long-lasting solutions for beauty enhancements are leading in today's trends and styles. Every technician is trained in the art and craft of each one of our beauty enhancement products at Zoe Milan Studios. Live a confident, vibrant lifestyle and let your beauty be long-lasting and radiant! Contact us today.
Our Story
We bring our passions forth through the art of beauty and facial applications, we love what we do!
Leading artist, Zoe Gillespie of Zoe Milan Studios is a renowned facial and beauty technician. When it comes to eyebrow application and ehnancements Zoe's vast experience and results are prestige. Zoe's authority in her field of work, celebrity personna and realm of influence makes waves in beauty and fashion. Creating and artisically designing glamorous looks for each of her clienetle is her passion and gift. Zoe has a natural ability for her craft that has been rigorously trained over the years to perfect that long-lasting and natural beauty look, desired by many. When you come to Zoe Milan Studios you not only receive tailored beauty applications but you are in the presence of top-talent and leaders in eyebrow and beauty products and services led and trained by Zoe herself.
Our Commitment
Each technician at Zoe Milan Studios takes pride in their work and production.
We at Zoe Milan Studios are committed to creating beauty tailored to every unique individual look. We take pride in our art and beauty solutions that are safe and environmentally friendly. Each technician is trained and equipped in the latest in glamour and fashion technologies, using sterile and non-toxic tools to provide the ultimate in care and facial beauty results. Permanent makeup is an art and it is our commitment to care and apply each process with comfort, ease and long-lasting enjoyment for our clientele. We commit to serve our mission to create not just beauty but an overall better quality of life and self confidence through the art of beauty application services.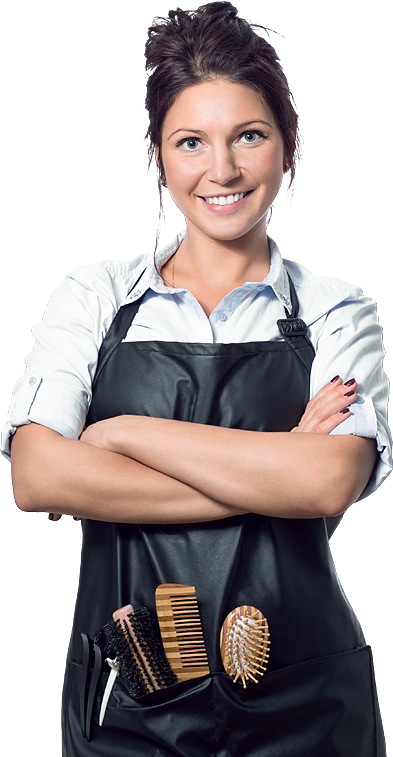 vajina daraltici sipariş ver